Episodes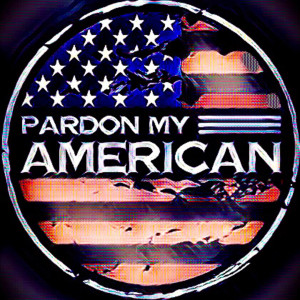 Sunday May 26, 2019
Sunday May 26, 2019
The guys discuss Memorial Day and how the next war will be fought with A.I. robots...They touch on the latest Julian Assange news and await the disclosure of FISAgate...Netflix went from dud to stud and provides some of the best content...There are certain iconic movies that are worth buying and records are making a comeback...Remaking Disney movies is a moneymaker.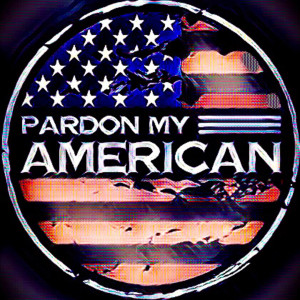 Sunday May 19, 2019
Sunday May 19, 2019
Some kid sports should be illegal…Pro-choice is a euphemism for pro-killing babies…If sex is in your future, plan for it with Amazon condoms (free Prime shipping)…Pregnant and Imprisoned, coming to AE TV this Fall…Don't have sex with people you wouldn't have kids with…Making money from dead fetal tissue is not a conspiracy…The Sex Facts segment is brought to you by Tennessee whiskey-dick…Fans are encouraged to deploy the nipple test!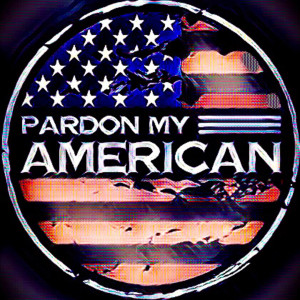 Tuesday May 14, 2019
Tuesday May 14, 2019
Dave and Greg talk politics and how bad ideas become popular. They discuss socialism, guns, BLM, Trump and more.