Episodes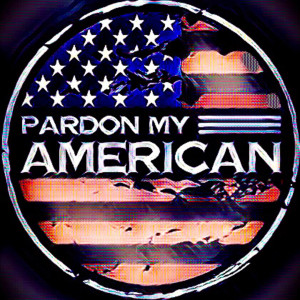 Sunday Jan 19, 2020
Sunday Jan 19, 2020
Jarrett Skreen from Ashtown Brewing Company joins Dave and Greg to discuss Virginia gun legislation and the impending pro-gun rally on Lobby Day. They discuss the repercussions of the Virginia governor's actions, including the spread of 2A counties, potential non-compliance from the community/law enforcement officers, and the likelihood for civil unrest. They take a call from Jarrett's friend, Chris, who is a Virginia resident that provides valuable insight into the current political climate in Virginia.
NOTES
Virginia is holding "Lobby Day" which is a pro-gun rally to bring awareness for Second Amendment rights
The Governor declared a State of Emergency to ban all guns during the rally. This was challenged and upheld by a Virginia judge
Virginia will be voting on number of firearms bills, which are expected to pass due to Democratic majority in both houses and Governor.
Virginia passed 3 bills last Thursday (16th):
SB35 - Prohibits carry of firearms at events
SB69 - Limits the purchase of handguns to "One handgun per Month"
SB70 - Requires private gun sales to go through federal arms license dealer
Several bills were moved to vote on later:
SB240 - RED FLAG LAW - Authorities can seize guns up to 14 days
SB16 - Expands definition of "assault firearms." Prohibits selling, possessing, transporting assault firearms; violators become felons
Additional Actions Taken to Impede Gun Rights:
HB30 - increased correctional budget in preparation for non-compliance
HB567 - limit gun ranges to those owned by government...how will you get trained?
LINKS